McLeod Health
Seacoast Hospital Bed Tower
Little River, SC

McLeod Health
Medical Office Building
Florence, SC

Charlotte Country Day School
Math & Science Building
Charlotte, NC

MET Parking Deck
Charlotte, NC

IKEA
Charlotte, NC

Carolina's Medical Center Parking Deck
Pineville, NC

Gibbs Cancer Center
Greer, SC

MAHEC Building #4
Asheville, NC

McDowell Hospital and MOB
Marion, NC

Novant Health
Charlotte Orthopedic Hospital
Charlotte, NC

Luther F. Carter
Center for Health Sciences
Florence, SC
Welcome to DSG Concrete Contractors
DSG Concrete Contractors, LLC was founded in Charlotte North Carolina in March of 2000 as DSG Foundation Contractors, a concrete foundation contractor covering North Carolina and South Carolina. The name was permanently changed to DSG Concrete Contractors in 2006 to better define our status as a turnkey concrete contractor providing all aspects of cast-in-place concrete. DSG expanded its operations to include the state of Georgia in 2019.
---
Experience has shown us that a General Contractor stands a greater opportunity of getting his job completed on time and within budget if it is "brought out of the ground" correctly and within schedule. Our goal is to complete each project on or before the scheduled completion date, and to leave the General Contractor better off when we are finished with the job.
The quality of our cast-in-place concrete construction and attention to details sets us apart from other concrete contractors. Our attention to scheduling has also won us loyal customers that have supplied the push to expand into a full service turn key commercial concrete contractor. We attribute our growth to the core of honest, hardworking people that we have been able to assemble. Quality craftsmanship, exceeding expectations, and simply "doing what we say we are going to do" are virtues that are the foundation of our business!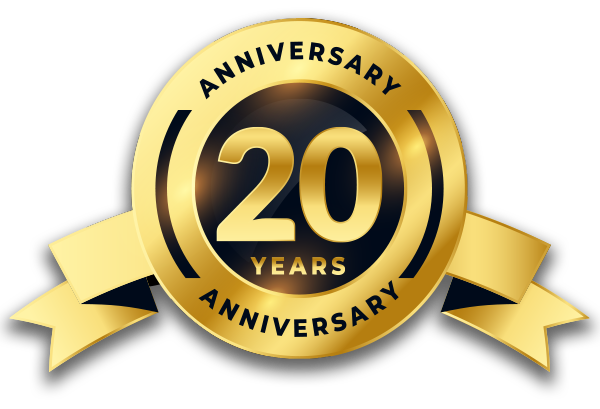 Submittal / Procurement Process
Precon Budgets from Design Docs
Field Engineering / Layout